Amy Brusca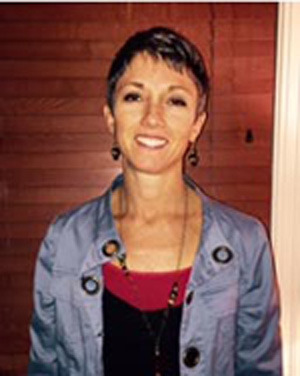 Amy started out teaching kids' yoga and then moved on to teaching adults as well as therapeutic yoga classes. She has been practicing yoga for 15 years, and teaching all ages and abilities for the past decade. Yoga has had an enormous influence on her life and health, and she feels blessed to be able to share it with others in so many settings.
April Estrada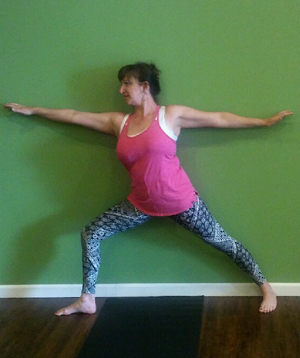 April started yoga to move her body but is has been the mental benefits that keep her practicing yoga. She has found yoga to be a great way to learn about yourself: your complete self; body, mind, and spirit. April received her RYT 200 certification and is currently in a yoga therapy training program. Yoga is her passion and she wants to share the many benefits of yoga with everyone. She teaches light-hearted classes that physically move the body while incorporating self-care skills to take off the mat. Relaxation is always a part of classes.
Donna Arsenault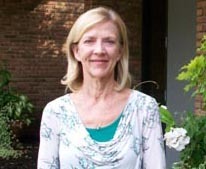 Donna has been practicing all forms of Hatha yoga for five years. After her second year, she was so inspired by the magical movements and energizing breathwork that she enrolled in teacher training. Donna loves teaching relaxation yoga, meditation, gentle yoga, Ashtanga and yoga for infertility. She works as a support coordinator, LBSW, working with developmentally disabled adults. She believes the words "Yoga is an ancient gift, it is an honor and a privilege to teach," best describe her passion for teaching.
Julie August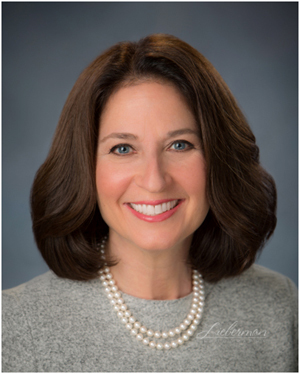 Julie became a dedicated yoga practitioner in 2002, and has been teaching for ten years. She loves to help empower her students to connect to their inner strength, intrinsic beauty and deep wisdom. Julie is also the immediate Past President of Temple Israel in West Bloomfield. She loves cooking, entertaining, and enjoying all that the Detroit area's many cultural institutions have to offer.
Julie Stulberg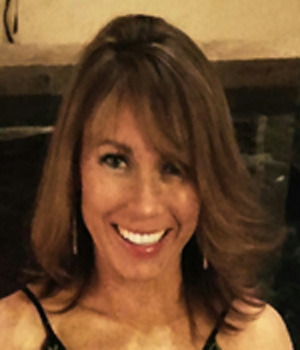 Julie is a high-energy registered yoga teacher with more than 500 hours of experience. A member of the Yoga Alliance, she has a background in Yoga Therapy in clinical and medical settings. Meditation, visualization and breathing techniques for stress management are weaved into her program. Julie is also a facilitator for EDEN (Eating Disorders Education Network) with ongoing CEU credits in Addiction & Recovery Oriented Systems of Care. Finally, she is a winner of the Show a Little Heart Award-Humane Society and the Hidden Gem Award-Greyhounds of Eastern Michigan, and Fox 2 News featured a story about her dog's rescue and rehabilitation.
Julie Ruppel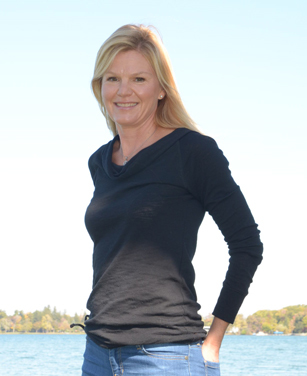 Julie found yoga seven years ago, or did it find her? She fell in love with it immediately. Coming from a career in fitness, beginning when she was 19 years old; yoga quickly took over her focus at the age of forty! Julie initially started her journey as a student with fun and exciting vinyasa classes. She completed her teacher training in 2011, and brings her past career in fitness into the room, as an added bonus to students.
Kelly Dragon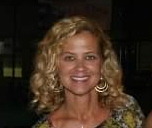 Kelly has been practicing yoga for more than a decade and teaching yoga since 2010. She is YogaFit certified and completed Ashtanga teacher training with David Swenson and other seasoned practitioners. Kelly loves teaching people of all ages and all abilities; nothing excites her more than exposing new practitioners to yoga. When not teaching or practicing yoga, Kelly most enjoys spending time with her husband, four kids and two dogs.
Kim Welling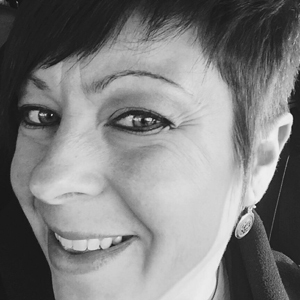 Kim believes that anybody can bring balance to their mind, body, and soul through yoga. She has a passion for sharing the healing and balance that yoga has brought to her life. Through teaching, she hopes that others are able to experience a deeper connection with themselves and those they care about. Her classes are created to be a haven for self-expression, curiosity, and growth. Kim received her RYT200 in 2014. She has continued her education through the YOGAKIDS program, focusing on childrens' yoga as well as the Mindful Yoga Program, specializing in yoga for PTSD.
Lisa Calice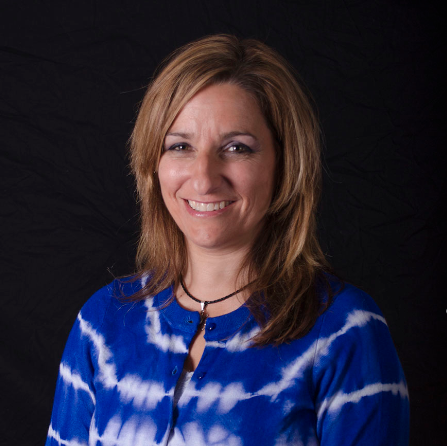 Lisa has practiced and taught yoga for over ten years. Her practice and teaching style continues to evolve to reflect her life experience: in healing her own injuries, as an adoptive parent, and her lifelong study of art. Lisa particularly enjoys working with children and families affected by special needs and seniors. She specializes in teaching Eischens Yoga and Storytime Yoga. Lisa loves nature, art, singing in a choir, running and spending time with her family and pets.
Lori Cohn, RYT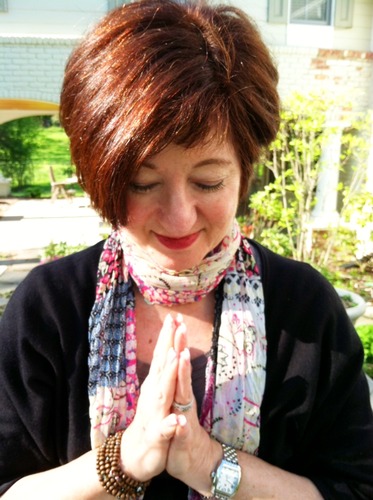 Lori has practiced yoga for 18 years and has extensive training in Anusara, Ashtanga and prenatal yoga. After yoga, Lori loves cooking and baking. Lori practices yoga with her husband and two children and jogs with her Australian Shepherd dog—quality family time at its best.
Paul Barr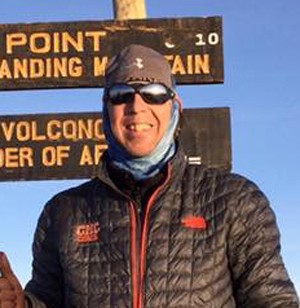 Paul founded his own yoga and fitness studio, and is especially compassionate and sensitive to the needs of clients with mental illness. In 1998, Paul was diagnosed with obsessive compulsive disorder (OCD) as well as clinical depression. Regular exercise helped Paul as part of his treatment and he wants to help others discover the natural treatment of exercise in the care and treatment of their illness. Paul also coaches the high school cross country & track programs at Cardinal Mooney HS in Marine City.
Terri Wong, E-RYT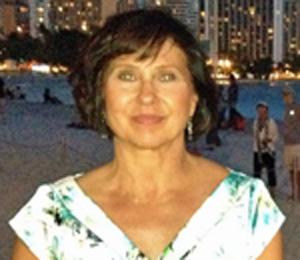 Terri began her yoga practice in 1999, and after a yoga and meditation journey to India in 2000, embraced yoga as an integral part of her life experience. Terri completed Yoga Shala training and began a commitment to share her love of meditation practices and varying yoga styles. In 2005 Terri created a yoga space, Astarte Yoga in Farmington, to allow creative and dedicated teachers to communicate the wisdom and benefits of the empowering, life-enhancing beauty that is yoga.
Tina Kress Green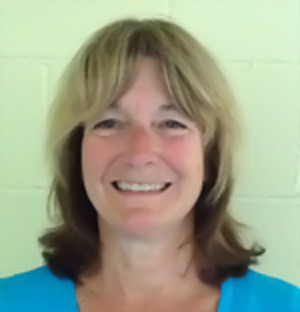 Tina has practiced yoga and trained as a core fitness instructor for more than 10 years and has committed 20 years of practice to martial arts to become a 3rd degree black belt. Tina has positioned herself as a specialist in senior/limited movement yoga as well as pregnancy and kids' yoga. Tina enjoys spending her free time with her amazing husband and daughter.