Amy Brusca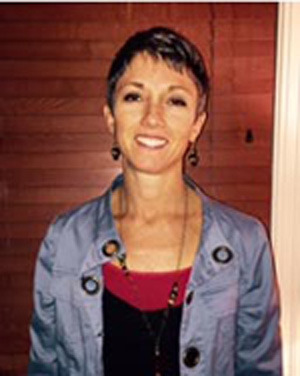 Amy started out teaching kids' yoga and then moved on to teaching adults as well as therapeutic yoga classes. She has been practicing yoga for 15 years, and teaching all ages and abilities for the past decade. Yoga has had an enormous influence on her life and health, and she feels blessed to be able to share it with others in so many settings.
Ariel Achatz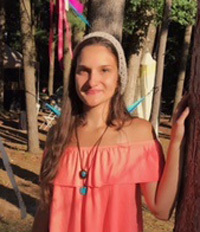 Ariel has been practicing yoga for over five years. Yoga became a huge part of Ariel's life due to the physical as well as mental benefits. After seeing that yoga could provid great relief from physical and mental ailments that had been plaguing Ariel since childhood, she became very interested in the yogic path. Hoping to bring the same sense of peace to others, Ariel completed yoga teacher training and has since had the opportunity to grow as a teacher and in her personal life, concentrating on stress relief through breathing techniques and meditation. In her spare time, Ariel loves to organic garden, spend time outdoors, read, and play with her cats.
Donna Arsenault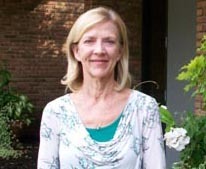 Donna has been practicing all forms of Hatha yoga for five years. After her second year, she was so inspired by the magical movements and energizing breathwork that she enrolled in teacher training. Donna loves teaching relaxation yoga, meditation, gentle yoga, Ashtanga and yoga for infertility. She works as a support coordinator, LBSW, working with developmentally disabled adults. She believes the words "Yoga is an ancient gift, it is an honor and a privilege to teach," best describe her passion for teaching.
Kelly Dragon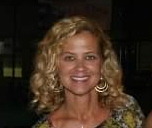 Kelly has been practicing yoga for more than a decade and teaching yoga since 2010. She is YogaFit certified and completed Ashtanga teacher training with David Swenson and other seasoned practitioners. Kelly loves teaching people of all ages and all abilities; nothing excites her more than exposing new practitioners to yoga. When not teaching or practicing yoga, Kelly most enjoys spending time with her husband, four kids and two dogs.
Kim Welling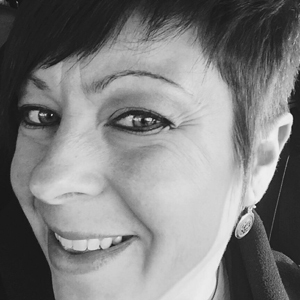 Kim believes that anybody can bring balance to their mind, body, and soul through yoga. She has a passion for sharing the healing and balance that yoga has brought to her life. Through teaching, she hopes that others are able to experience a deeper connection with themselves and those they care about. Her classes are created to be a haven for self-expression, curiosity, and growth. Kim received her RYT200 in 2014. She has continued her education through the YOGAKIDS program, focusing on childrens' yoga as well as the Mindful Yoga Program, specializing in yoga for PTSD.
Leeba Marchione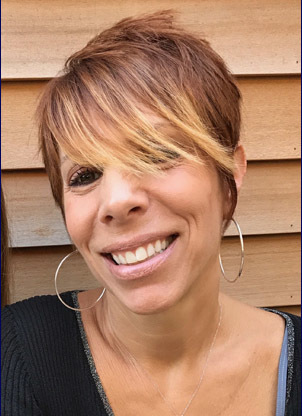 Leeba Marchione has joyfully taught thousands of yoga classes for over 15 years. The former proud owner of her own studio, Leeba feels the integration of body and mind through yoga facilitates a connection to ourselves and then unites us to each other. She believes that yoga is more than just an exercise-it helps us to feel whole and healthy.
Lisa Calice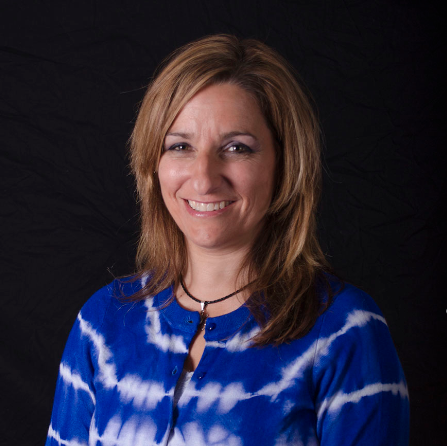 Lisa has practiced and taught yoga for over ten years. Her practice and teaching style continues to evolve to reflect her life experience: in healing her own injuries, as an adoptive parent, and her lifelong study of art. Lisa particularly enjoys working with children and families affected by special needs and seniors. She specializes in teaching Eischens Yoga and Storytime Yoga. Lisa loves nature, art, singing in a choir, running and spending time with her family and pets.
Lori Cohn, RYT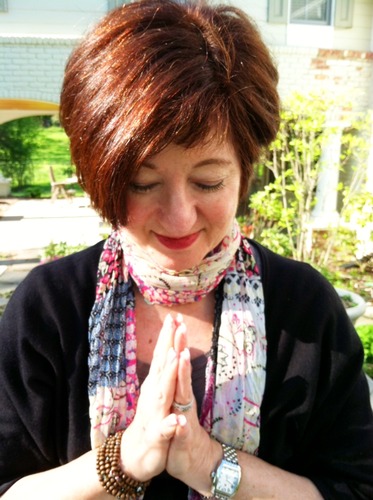 Lori has practiced yoga for 18 years and has extensive training in Anusara, Ashtanga and prenatal yoga. After yoga, Lori loves cooking and baking. Lori practices yoga with her husband and two children and jogs with her Australian Shepherd dog—quality family time at its best.
Patty Cieluch, ERYT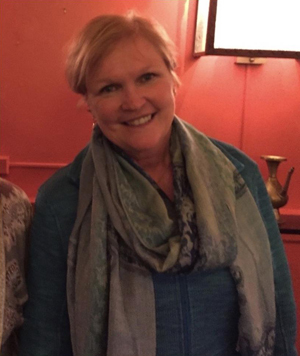 Patty began studying yoga in 2002 as a way to manage her anxiety. She finds humor in the fact that she took a fear of public speaking and turned it into a career teaching yoga. She has experience teaching beginners, classes for better backs, chair yoga, Pranayama (breathing) and restorative yoga. Her professional goal is to make yoga accessible to everyone. She believes all people can benefit from a yoga practice, especially those who have health challenges or perceive themselves as inflexible. Her other interests include biking, hiking and kayaking.
Paul Barr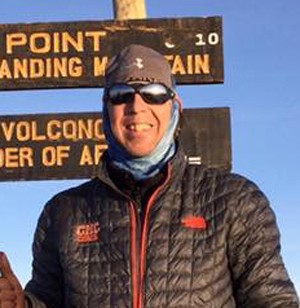 Paul founded his own yoga and fitness studio, and is especially compassionate and sensitive to the needs of clients with mental illness. In 1998, Paul was diagnosed with obsessive compulsive disorder (OCD) as well as clinical depression. Regular exercise helped Paul as part of his treatment and he wants to help others discover the natural treatment of exercise in the care and treatment of their illness. Paul also coaches the high school cross country & track programs at Cardinal Mooney HS in Marine City.
Tina Kress Green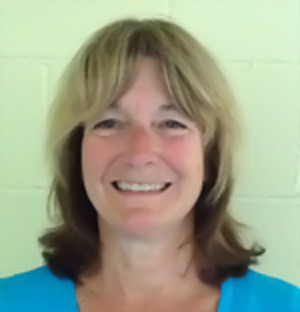 Tina has practiced yoga and trained as a core fitness instructor for more than 10 years and has committed 20 years of practice to martial arts to become a 3rd degree black belt. Tina has positioned herself as a specialist in senior/limited movement yoga as well as pregnancy and kids' yoga. Tina enjoys spending her free time with her amazing husband and daughter.