Drop-In Gentle Yoga for Seniors
Spirit of Grace Church, W. Bloomfield
Monday, Oct 02, 2017 - Monday, Dec 18, 2017
11:00 AM - 12:00 PM
*Drop-In* Gentle Yoga at the Spirit of Grace Church in West Bloomfield at 11:00 every Wednesday morning. No prior yoga experience needed! Wear loose comfortable clothing and bring a yoga mat. For more information click here.
Recovery Yoga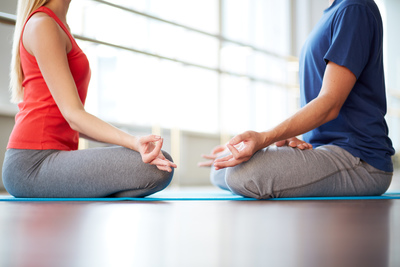 Redford
Tuesday, Oct 03, 2017 - Monday, Oct 30, 2017
11:30 AM - 12:30 PM
Drop in gentle yoga at Our Place Drop In Center, 12285 Dixie in Redford on Mondays October 2, 16 and 30 at 11:30 AM. Supporting those in substance abuse recovery. Please wear comfortable clothing.
Gentle Yoga in Chesterfield Twp.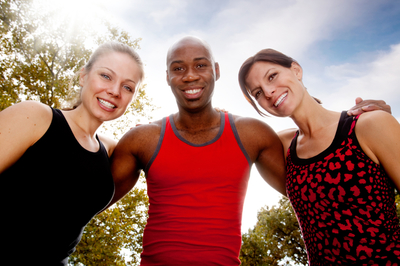 Chesterfield Twp. Library
Thursday, Oct 12, 2017 - Thursday, Oct 26, 2017
6:30 PM - 7:30 PM
Join Belightful Yoga for an Adult Gentle Yoga session at the Chesterfield Twp. Library on the 2nd and 4th Thursdays of October. Build strength, balance and muscle tone while reducing stress! Appropriate for all levels. Please bring a mat to class if possible. Registration is requested via the library website. More Information
Gentle Yoga in Chesterfield Twp.
Chesterfield Twp. Library
Thursday, Nov 09, 2017
6:30 PM - 7:30 PM
Join Belightful Yoga for an Adult Gentle Yoga session at the Chesterfield Twp. Library. Build strength, balance and muscle tone while reducing stress! Appropriate for all levels. Please bring a mat to class if possible. Registration is requested: Registration Details Here. More Information