Deep listening leads to deep/inner knowing – clarity.

Lisa Ballo, Belightful Founder, Yoga Therapist, Life Coach
We often search for the answer to life's challenges when times are uncertain. Be it our careers, our personal lives, our relationship with our physical selves and wellness, or our existential musings.
How do we sort this out? How do we find clarity? How can we reconnect with what brings us joy, and makes our heart sing?
Perhaps life is good but seems temporarily "out of balance." And we lack the resources to put ourselves back in alignment.
How can we rise to the occasion as our best selves? How can we live the life we are meant to live joyfully?
Especially if we do not know what that "life" is, or what it looks like. Or we think we know but are stuck.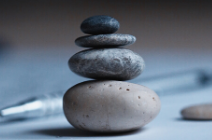 When you are balanced, you are in alignment, and when in alignment, you are your true self.

Lisa Ballo, Belightful Founder,
Yoga Therapist, Life Coach
Your Journey
The journey to clarity starts with awareness. And it blends into discovery; through mindful listening and intentionality. And sometimes it is deeply personal. As we gently reveal layers of ourselves, we discover new truths.
The journey of change and the unknown may feel scary and sometimes emotionally unpredictable. But it can be exhilarating too — when our desires and imaginings of how we would like to live our lives begin to unfold. With no deadlines, or clocks ticking, we hold space for our clients through the discovery process.
We accept that flowers do not bloom on cue, but rather in their own time and space.
Your Life Coach
From world-class athletes to your daughter's Little League to acting, singing, or even public speaking, coaches play an important role in taking full advantage of talent and ability. Likewise, a business executive's concerns or desire for expansion, a life cycle change, or anyone looking to make a career or personal life change, can benefit from a supportive coach, – a life coach.
Life coaching is not therapy or counseling. It is a complementary modality to any life supportive resources you may have in place. Life coaching does not attempt to "fix," as there is nothing broken.
A life coach is a life change agent — your cheerleader.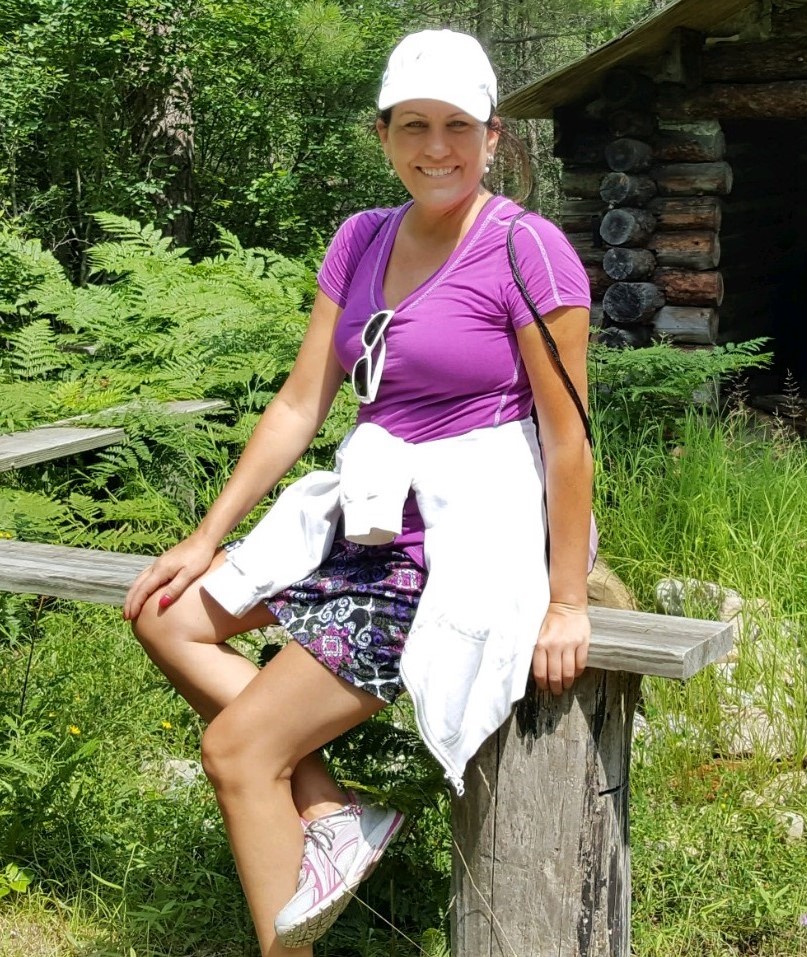 Belightful Life Coach and certified Yoga Therapist Lisa Ballo and her team of seasoned coaches serve as vessels to guide you through an organic exploration of new possibilities and new ways of looking at your life —revealing what is already inside you. This discovery can bring a wide range of natural emotions, some challenging and messy, from worthiness – to feeling undeserving.
"Learning to be comfortable with the uncomfortable."
You can overcome resistance and become empowered to take risks and live the life you have dreamed of, with the wholehearted and compassionate support of a life coach.
Belightful' s Life Coaching Process
The Belightful life coaching process begins in the comfort of your home, via online remote sessions. As coaching progresses, they may transition to in-person meetings.
Your life coach may mix yoga-based practices into sessions, such as gentle movement, and breathing and meditation exercises, with intentional dialogue. Yoga serves to quiet the mind, a necessary tool for intuition and inner knowing.
Our safe, non-judgement process:
The first step is to set a mutually agreed intention. We then support participants in a short grounding/meditation/movement exercise to become fully present.
Next, participants go on a guided discovery process where our life coach provides probing questions for reflection and facilitates open confidential dialogue. As participants dig deep, the true self can naturally emerge.
As participants gain insight, the clarity of what is most important will reveal itself naturally.
From there, with our life coach prioritizes are honed in on and put into inspirational weekly action steps to follow until the next session. Weekly check-ins ensure participants are focused on what matters most.
As participants face limiting beliefs or blocks and get "stuck," our life coaches gently guide them forward with awareness and renewed clarity.
Your life coach (and personal cheerleader) will help you to acknowledge and celebrate your progress and reunion with yourself!
Belightful Life Coaches create a "safe space" for emotional discovery and acceptance helping to maximize potential.
What Can Life Coaching Do?
The more open and actively engaged our participants are, the more success they have in achieving these desired outcomes:
Breakthrough resistance
Align with purpose and possibility
Gain clarity and confidence to take action
Increase productivity and efficiency
Live with peace, fulfillment and joy
Belightful life coaching sessions are a positively impactful solution for individual's whole well-being as well as for Corporate Wellness and Employee Assistance Programs (EAP).
Contact us to arrange your life coaching sessions. Live the life you've always dreamed of.