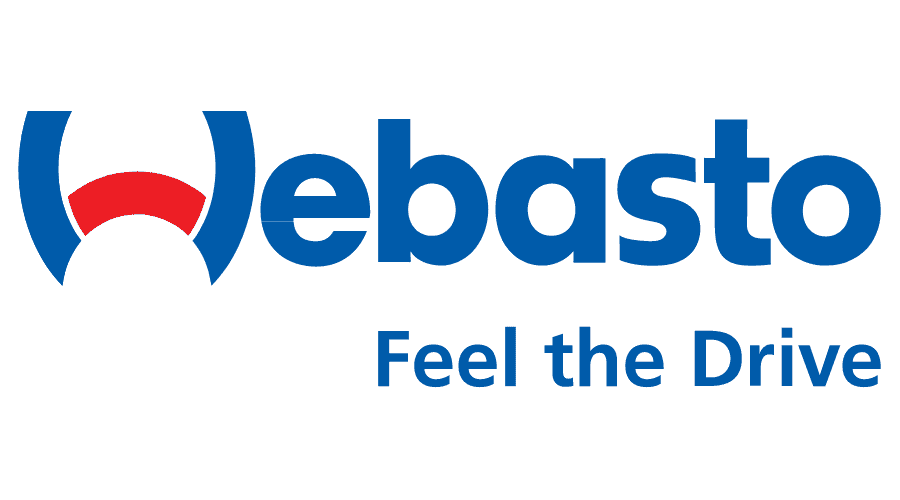 Webasto is an international company that creates technologies for quality automotive products.
The Challenge Two things are critical to a healthy workplace, reports a 2019 study for Mental Health America, supervisor support, and company culture.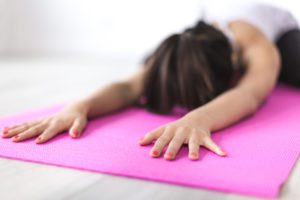 The Webasto Company implemented ways for employees to be healthier and created a culture of supervisor support and employee wellness. Through the simple act of supporting employees through a leadership led yoga initiative, workplace wellness increased.
The Human Resources team at Webasto became aware of high incidents of employee shoulder strain and tension due to the repetitive movements (actions) required on the production line. Employee's consistently reported pain on one side of the body. HR staff also became aware of employee stress due to personal demands and responsibilities.
The Solution To reduce the employees' pain, Belightful Yoga teachers led a group warmup session, with yoga-based stretching to be used before employee production shifts. Warmup sessions included breathing exercises designed to counteract core imbalances causing pain. These efforts helped bring employees' mental and physical well-being into a state of harmony. These sessions supported employees by focusing on alignment and centering.
The leadership team participated in and became familiar with the warmup sessions. During the informational and experiential session, Belightful provided handouts, so leadership could learn and practice the sequences of the warmup movements, with the goal for them to eventually lead their teams themselves, through the same warmups before each shift.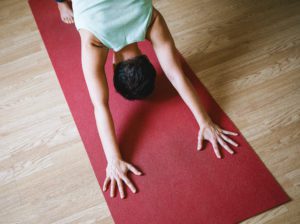 Employee assistance benefits allowed Webasto to further invest in employee wellness by offering one-hour yoga sessions for all company employees to attend, conveniently held between shifts in the afternoon at a nominal fee to their staff.
Belightful's participation in company health fairs offered employees an opportunity to learn about the sessions and the benefits to their whole well-being.
Leadership was also encouraged to attend classes to support employees and promote a long-term commitment to wellness.
The Results Employees at Webasto benefited by increased productivity, lower absenteeism, lower healthcare costs, less stress, more satisfaction, and increased employee mental and physical wellness.
The simple yet powerful connection between employees with stress and pain with those who are centered, balanced, and mentally at peace, is a consistent yoga practice.
Other essential outcomes included:
Enhanced concentration & focus
Stress management
Increased flexibility & strength
Generated deep relaxation & clarity
Improved muscle tone, balance & coordination
Belightful integrated into our corporate wellness culture using impactful tools customized for our specific business needs. Their staff shared at company meetings and health fairs and provided training to key personnel and classes, including mindfulness and movement techniques, to support our production and executive teams.  They understood our culture in a way that was very beneficial to our employee's well-being.

Matt Vultaggio
Former Payroll and Benefits Specialist,
Webasto-Edscha Cabrio USA Inc.