Have you recently come across the term "wellness coach" and are wondering what that entails?
Many of us go through our days wondering if there are ways we could feel better, but don't know just where to start.
This can be challenging if we're struggling with a new health condition or illness. Sometimes though, we're not even sure why we're not feeling so great in the first place.
Whatever the case, wellness coaches can help us develop the skills we need to gain better health.
Who Can Benefit From a Wellness Coach?
The bigger question is really who couldn't benefit from a wellness coach? We could probably all feel at least a little better!
In much the same way people look for a life coach when something in their lives is out of whack, folks seek the services of a wellness coach when something has shifted with their health. It might be because of a new medical condition that requires challenging lifestyle changes. For example, shifting one's diet after having a heart attack or being diagnosed with diabetes.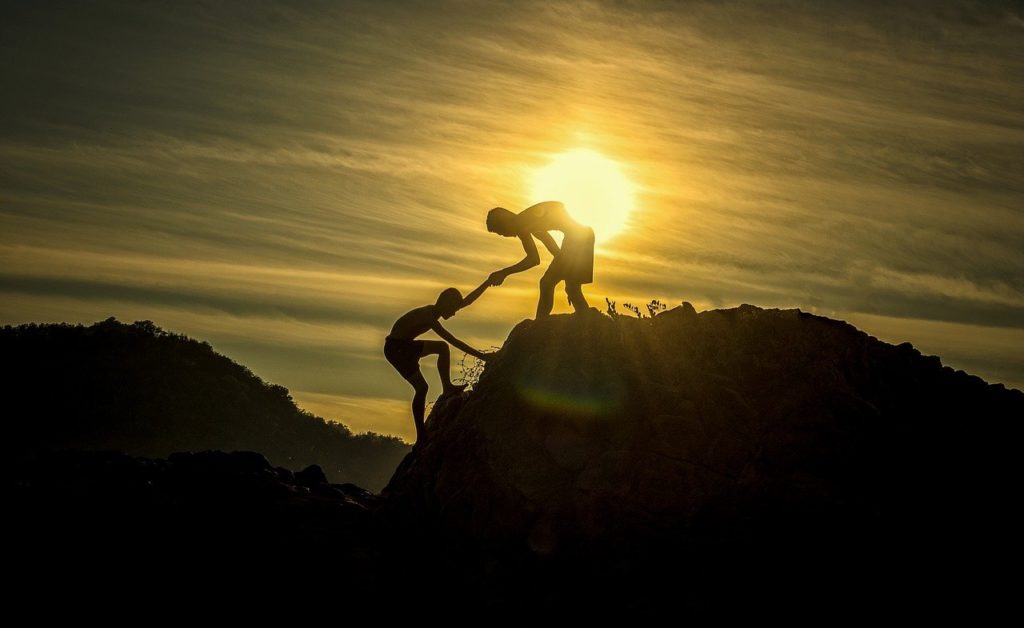 Or perhaps it's because of chronic anxiety, stress, or other mental health issue that a person struggles to manage on his or her own.
In some cases though, people seek out wellness coaches when they voluntarily want to make lifestyle changes for better health. Maybe they want to quit smoking, lose weight, or just improve their overall health and wellbeing.
These days, it's much more common to find wellness coaches as part of a more comprehensive wellness team. You can find them working in hospital settings, schools, businesses or corporations, fitness centers, spas, health clubs, and resorts.
Wellness coaches help people to build myriad skills. These include developing better eating habits, establishing a positive mental mindset, and setting realistic movement goals.
How Does a Wellness Coach Work?
So much of it is about sustainability. And that means starting small.
A wellness coach doesn't dive in and try to enact big sweeping changes. Instead, they help their clients to develop realistic strategies. They possess the tools and knowledge to share with those seeking change how to enact sustainable behavior change, and then work together with the client to create a long-term wellness strategy.
Unlike a doctor, a wellness coach doesn't tell the client what's best for them. Instead, it is a collaboration between the coach and the client. The coach works with each individual person's strengths and values to achieve specific goals. They are trained to tune in to each person's unique qualities and then provide a safe space for clients to explore.
A wellness coach is also a key motivator.
Once they've worked one-on-one with the client to formulate a plan, they help the client to stay on track. The client becomes accountable to the coach – which compels them to stay with the plan. And if the client strays from the plan, there is no harsh judgment or criticism. The coach will work with the client to modify it so that it's more realistic and achievable – providing guidance and support along the way.
Whether the client is looking to increase physical activity, improve diet, attain better sleep, work on relationships, avoid risky substances, or any other number of requests, a wellness coach empowers him or her to reach those goals.
Interested in Working With a Wellness Coach?
Now that you have a better understanding of the role of a wellness coach, you may well be thinking you'd like to work with one. Why not?
If you feel that you'd benefit from having someone help you identify your goals, strengths, and challenges in order to create a personalized plan for you, contact us.
We offer both life and wellness coaching – providing self-care practices and services for those struggling with medical issues, recovering from addiction, or just looking to make lifestyle changes for better health.
And we'll come right to your business, school, or organization. It doesn't get any easier than that!